5 Reasons to Cook Consciously and Bake the Eco-Friendly Way
I have always loved to bake. Ever since I was a little girl mixing batter, kneading flour, and scooping cookie dough has been one of my favorite pastimes. 
Not only do I have a major sweet tooth, but I also really just enjoy the process of turning raw ingredients into something that smells and tastes amazing.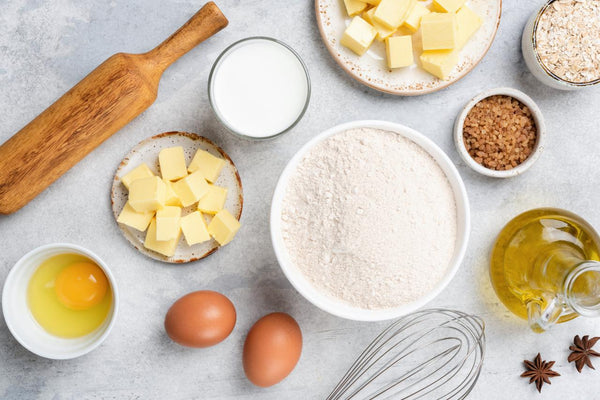 Over the years as a home cook, I have gone through my fair share of bakeware. Like many others, I have spent too much time and money replacing my metal utensils and purchasing disposable parchment paper, and aluminum foil. Finally, I decided one day that enough was enough, and set out to find a better way to bake. That was when I discovered sustainable bakeware, and everything changed.
Types of Bakeware
There are lots of eco-friendly products available for cooking and baking. Many of my favorite products to use for baking are made from silicone, bamboo, and glass. These materials are easy to clean, are super durable, and they make baking my family's favorite meals and snacks a breeze.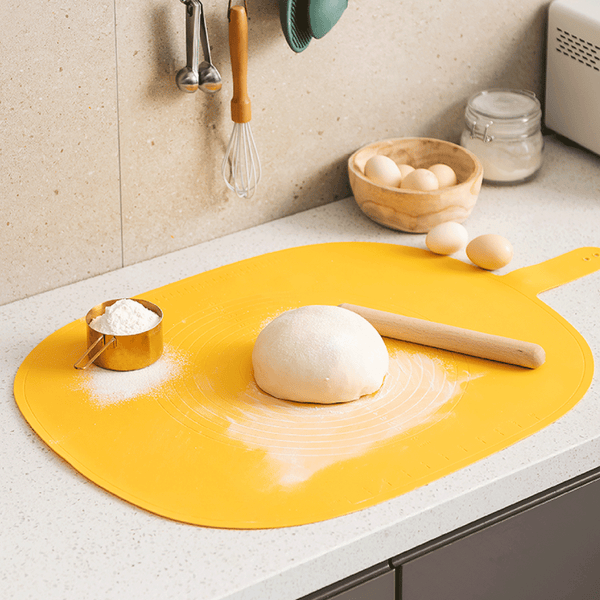 Here are 5 reasons why I think you will love using sustainable bakeware.
I can't speak for everyone, but I think most people want to save money, especially in today's economy. Switching from disposable baking liners and trays to ones made of reusable materials like glass, ceramic and silicone are great for saving you money. Instead of blowing cash on items you'll throw away, you can invest that money into sustainable items that will pay for themselves.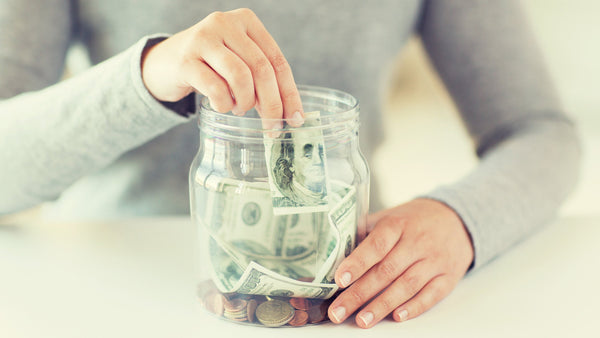 You Can Cook Your Food Safely
Safe cooking should be a priority for everyone who prepares their own meals. Using sustainable products helps you ensure that your meals are being cooked on materials that are safe for you (and your family). I personally find peace of mind using products that I know aren't transferring any toxins are harmful chemicals to my family's meals. 
The Products are Reusable
This benefit is pretty self-explanatory, but definitely worth mentioning. No more tossing out disposable products or running to the store to grab parchment paper when you need to bake some cookies or throw a fresh homemade pizza in the oven.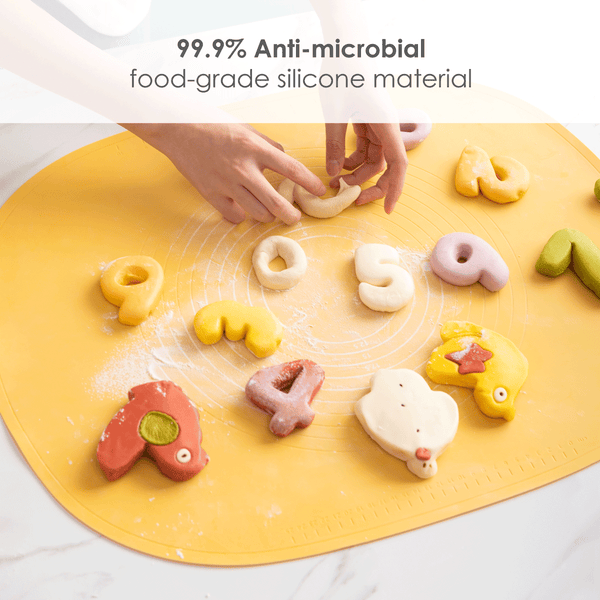 Creating or Maintaining a Healthy Lifestyle
Health is wealth. The best way to keep yourself on track with your health and fitness goals is to set yourself up to consistently prepare meals that are healthy and easy to make. Your reusable bakeware allows you to achieve those goals. Use your trays, containers and utensils to whip up your favorite healthy snacks so that you can stay on track and maintain the healthy balanced lifestyle you desire. Your wallet and your waistline will be better off.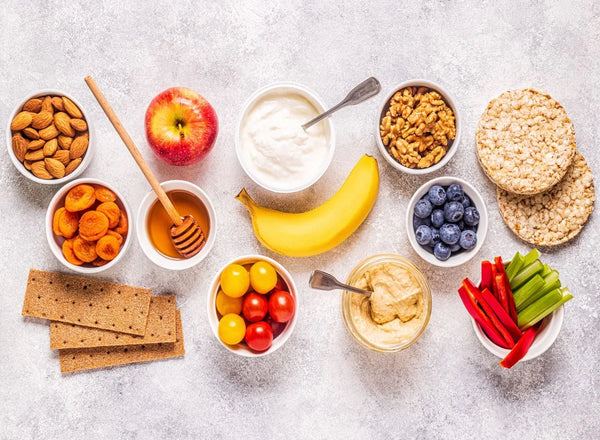 It's Better for the Earth
If you want to do your part to contribute to a safer, cleaner, healthier world, using eco-friendly products in your kitchen is a great way to get started. Lowering waste and energy costs by using kitchen products shows that you are thinking about the long term impact of wasteful consumption and the long term benefits of switching to sustainable practices.
Preparing your meals with earth-friendly products is a unique sign of caring about the environment, your health, and the safety of other people, and surrounding wildlife. When you reuse, recycle and cook consciously you are making a positive impact on the world.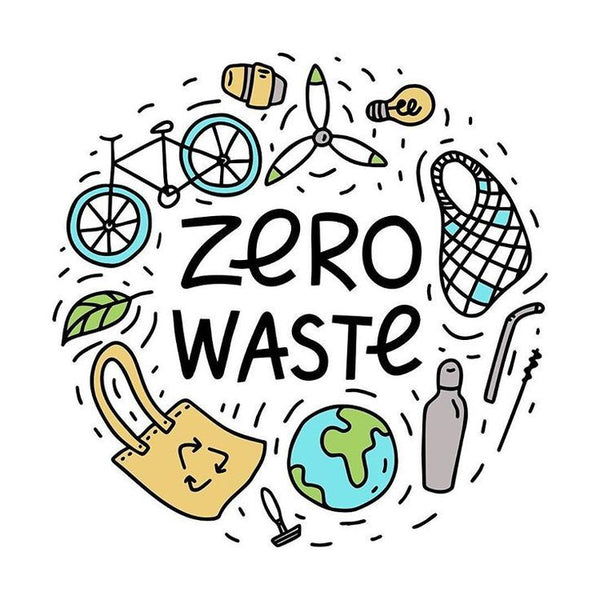 As a mom I want my kids to grow up with the same joy and excitement I felt helping my parents and grandparents in the kitchen, but I have decided to add in healthy and sustainable practices to teach them an even better way to cook.
Consider the benefits of baking with earth-friendly products and how you can improve your life and help the planet in the process.